PNRP Progress
As you know we have been working on PNRP alot recently. So far the patching is going good, we have converted most ofthe systems to SQL, Lost is currently working on Grubs, and the new profle system should be in place.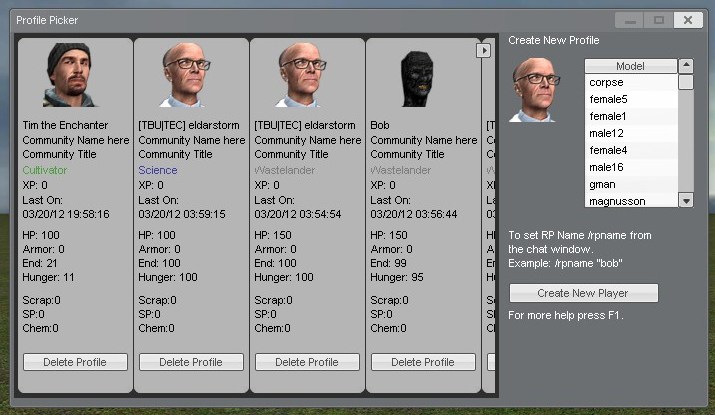 Posted by: Eldar Storm on Tuesday, March 20th, 2012 at 7:17 PM
You can follow any responses to this entry through the
RSS 2.0
feed.
Responses are currently closed, but you can
trackback
from your own site.