Making a map for PNRP, name is PN_DeathValley. Post in this thread with the name you want on a decal to be placed on the spawn wall.
Here is one I made that I will place it in: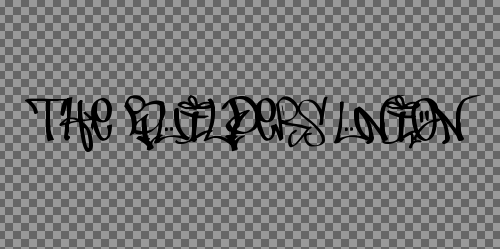 it says "The Builders Union".
POST HERE WITH YOUR NAME, AND THE FONT YOU WOULD LIKE TO USE, OR I CAN JUST USE ANY FONT I WANT. You can use
www.dafont.com
to find a font you would like, and link me to it.